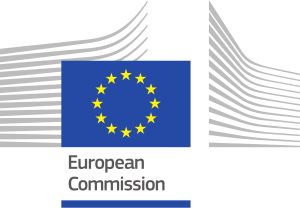 Título del proyecto: Prêt-à-LLOD - Ready-to-use Multilingual Linked Language Data for Knowledge Services across Sectors
Entidades participantes: National University of Ireland Galway (Ireland), Universidad Politécnica de Madrid (Spain), Universidad de Zaragoza (Spain), Goethe Universität Frankfurt (Germany), University of Bielefeld (Germany), DFKI (Germany), Semantic Web Company (Austria), Semalytix (Germany), Oxford University Press (United Kingdom), Derilinx (Ireland)
Duración, desde 01-01-2019 hasta: 31-12-2021 (3 años)
Investigador principal: IP1: Jorge Gracia (IP nodo Univ. Zaragoza), John McCrae (Project coordinator, National University of Ireland) Galway (Ireland))
Número de investigadores participantes: >40
Importe total: 2.997.181€
Importe nodo Univ. Zaragoza: 195.000€

Objetivos: The main aim of this project is to promote synergies across Europe between linguists, computer scientists, terminologists, and other stakeholders in industry and society, in order to investigate and extend the area of linguistic data science. Funded by COST.